Trademarking can feel overwhelming when you don't fully understand what a trademark is or the process of obtaining one. Learn about this and how Trademarks help to protect your business name, logo, and slogans.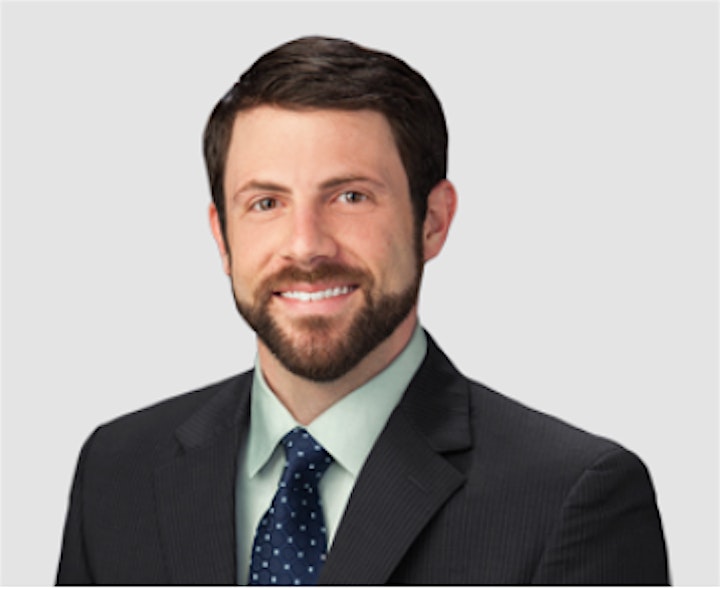 About David:
Startups and growing companies count on David Lisch to advise on a broad range of intellectual property matters and help them achieve their business and branding goals. David primarily focuses on handling every phase of patent litigation, from pre-suit investigation, case strategy design and conducting discovery to drafting dispositive motions, preparing cases for trial and negotiating favorable settlements and licensing programs. He has successfully resolved cases involving a variety of technologies, including wireless communications, video compression plus many more.
David also develops effective strategies to help clients enforce and protect their broader IP rights. He advises clients on all aspects of trademark prosecution and protection, including research and clearance, filing registrations with the U.S. Patent and Trademark Office and resolving infringement disputes through negotiation and litigation. David has similar experience in copyright protection, including guiding clients through the application process and enforcing their rights in litigation when disputes arise.
David earned his bachelor's degree in electrical engineering from the University of Texas at Austin and studied law at the South Texas College of Law in Houston, where he served as President of the South Texas Intellectual Property Society and was a member of the South Texas Law Review.
About Jared:
Leader of the Intellectual Property Transactions Practice Group, Jared Hoggan is an accomplished patent litigator and former engineer who combines his deep problem-solving experience and technical background to help businesses navigate the complex world of patent litigation. He guides clients through every phase of litigation, from pre-filing investigations and patent valuations to post-trial briefing and appeal. Jared has helped clients reach favorable outcomes in numerous patent disputes before federal courts throughout the country, the U.S. International Trade Commission and the U.S. Court of Appeals for the Federal Circuit.


With clients ranging from global Fortune 500 companies and patent licensing consortiums to growing tech startups and universities, Jared has developed litigation strategies and licensing programs covering a variety of technologies, including wireless telecommunications, Wi-Fi, software applications, cable networks, computer hardware and medical devices.


A significant part of Jared's practice is focused on resolving validity, infringement and licensing issues for clients that own or seek to license patents essential to wireless mobile telecommunications standards. Royalty stacks and FRAND issues within these technologies result in complex considerations for both licensors and prospective licensees, requiring Jared to work closely with his clients on either side of a dispute to distribute appropriate royalties while maintaining a fair and efficient system.